Our Clients
Trusted by nationally recognized industry leaders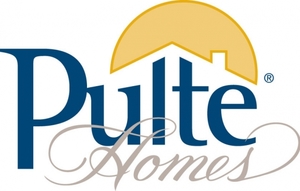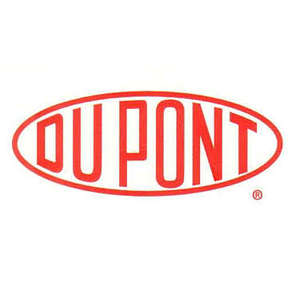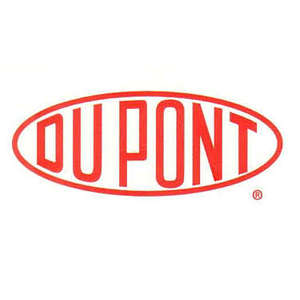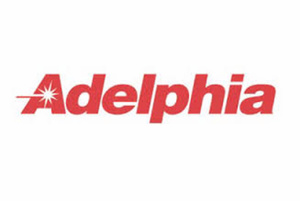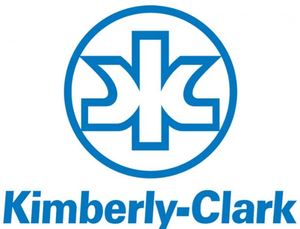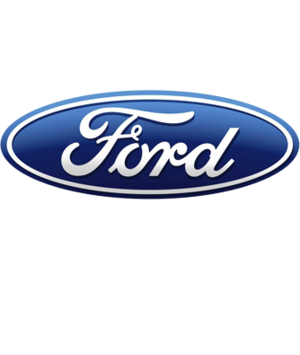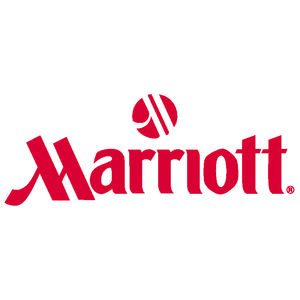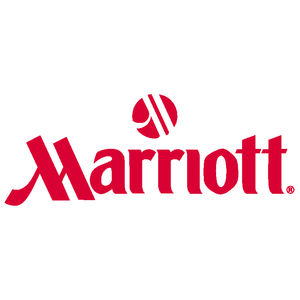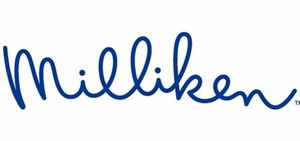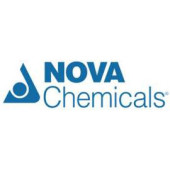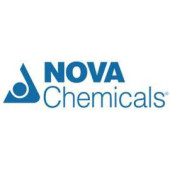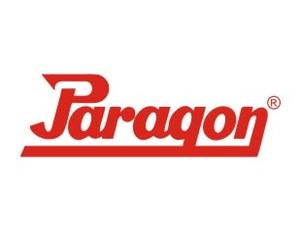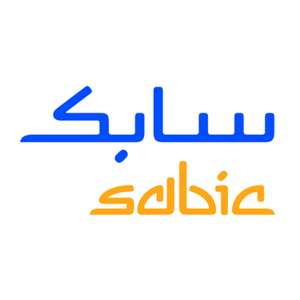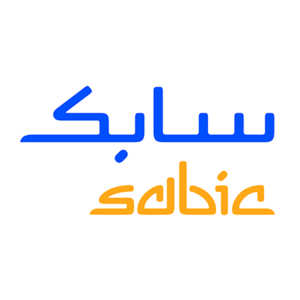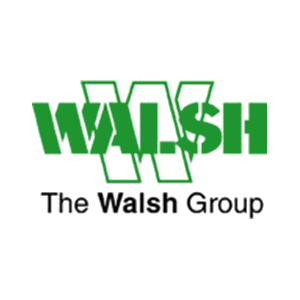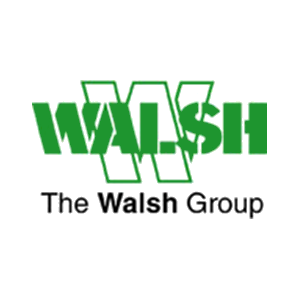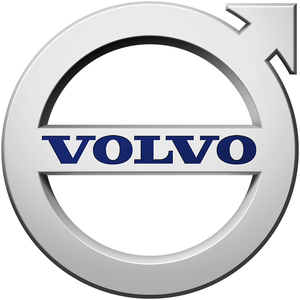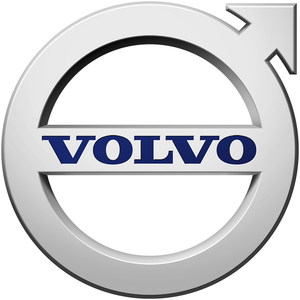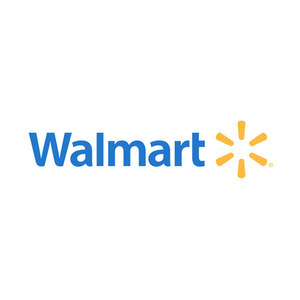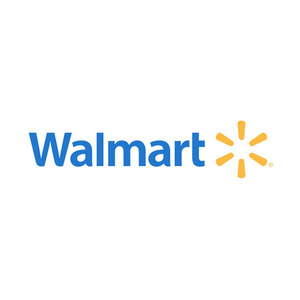 One of my company's most well-established products failed during use and we were being threatened with a possible litigation. Dr. Priddy proved that our product was not defective. I plan to continue to use Plastic Failure Labs to solve all of my polymer analysis, plastic consulting, and plastic failure analysis needs.
— Frank Webb, Paragon Sourcing
Dr. Duane Priddy's investigation report was thorough and clearly presented. I have used Duane Priddy's expert witness services twice and plan to continue to use him whenever I have any matters involving the failure of plastic materials
— Roger Dreyer, Dreyer Babich Buccola Wood Campora
Dr. Duane Priddy's failure investigation clearly identified the defects in the product that injured my client. His expert opinion report was meticulously prepared and his conclusions supported with excellent data and bases. I plan to continue to use Plastic Failure Lab for my cases involving defective plastic parts.
— Tony Baratta, Baratta Russel Baratta
PLEASE CONTACT US FOR ANY ADDITIONAL REFERENCE DETAILS YOU MAY NEED.