Professional polymer consultation services: failure analysis, testing, process engineering, material development and design, and more
The word "polymer" is an all-encompassing term that includes a wide range of both natural and synthetic materials. From stretchable rubber to bulletproof Teflon to durable plastic, the polymer category is nearly as diverse as its many different uses.
While this broad range of unique properties found in different types of polymers adds to its appeal as a diverse industrial material, it can also make it especially difficult to find a true expert who understands the intricacies and complexities of any one specific polymer application.
That's where Plastic Expert Group come in.
Our industry-leading polymer consultants specialize in leveraging decades of knowledge and experience to provide laser-focused custom solutions and services for individuals and businesses We'll propel your polymer or plastic product forward by helping you overcome any obstacle with highly specialized research and process development analysis.
---
Why Hire Our Polymer Consultants?
Dr. Duane Priddy and his team of experts specialize in the art and science of polymers, including plastic analysis and design. Dr. Priddy is considered to be one of the world's leading experts on plastic technologies and he was recently interviewed by CBS News' 60 Minutes about a national gynecological polypropylene mesh investigation.
Our team of consultants are world-renowned scientists and authors, as evidenced collectively by the more than 500 scientific papers, 100 US patents, many books, and encyclopedia articles on polymers we've authored.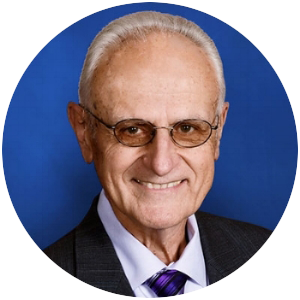 ---
Our Clients
Trusted by nationally recognized industry leaders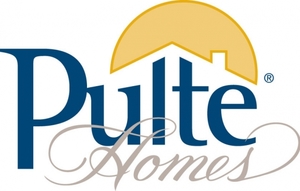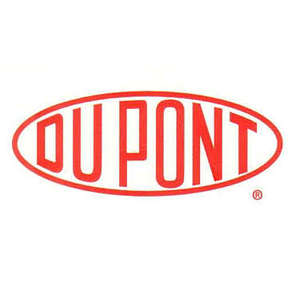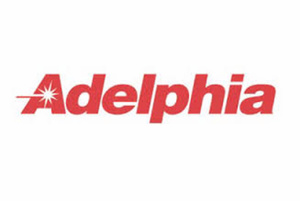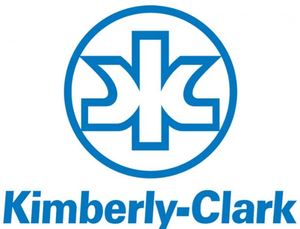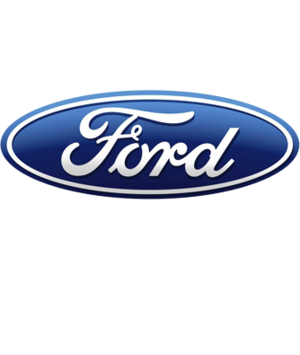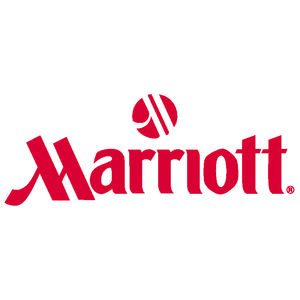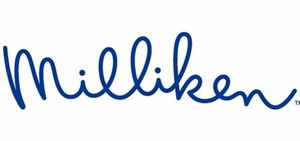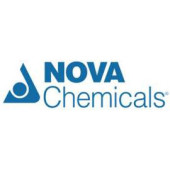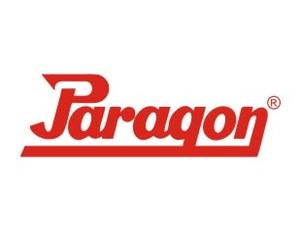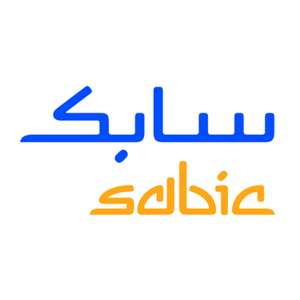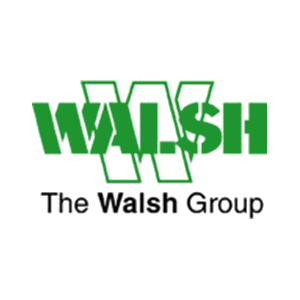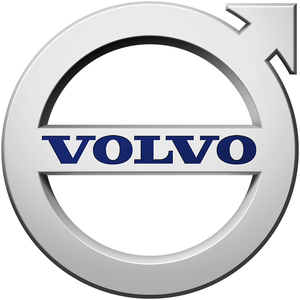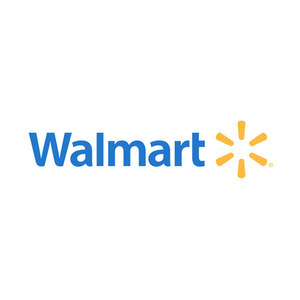 ---
Our Customer Reviews
Putting the needs of our customers first as evidenced by our client testimonials
One of my company's most well-established products failed during use and we were being threatened with a possible litigation. Dr. Priddy proved that our product was not defective. I plan to continue to use Plastic Failure Labs to solve all of my polymer analysis, plastic consulting, and plastic failure analysis needs.
Dr. Duane Priddy's failure investigation clearly identified the defects in the product that injured my client. His expert opinion report was meticulously prepared and his conclusions supported with excellent data and bases. I plan to continue to use Plastic Failure Lab for my cases involving defective plastic parts.
---
Common Types of Polymers
Polymers are widely used across many different industries. They are effective at heat conductivity, making them an ideal material for heat insulation. The strength, resilience, elasticity, resistance to electricity and affordability of polymer-based materials are a few of the many other factors behind its widespread adoption.
While there are many different kinds of polymers that exist, they can all be grouped into two categories: natural and synthetic (man-made). In manufacturing, synthetic polymers are typically preferable over natural polymers because various physical, mechanical and chemical properties can be controlled by design to offer optimal performance benefits.
Here are some of the most commonly used polymers found in the world today:
Natural Polymers
Cellulose
Starch
Rubber (latex)
Protein
Silk
Synthetic Polymers
Nylon
Polyethylene
Polyester
Teflon
Epoxy
PVC
Saran
Polyurethane
Polypropylene
---
Professional Polymer Failure Analysis: Custom Focused for Your Needs
Whatever type of polymer you're wondering about, our consultants can help provide answers. While our primary offerings typically fall into three categories—design, analysis, litigation support—we offer a comprehensive list of polymer consulting services that encompass a wide range of tailor-fit solutions, including:
Our knowledge of how to properly test and analyze polymers and plastic materials is supported by an extensive network of accredited laboratories using state-of-the-art computer software technology and equipment—not to mention the decades of experience we have in the development of polyethylene polymers, processing technology for the manufacture of consumer packaging resins, thermoplastic polymers, emulsion polymers, elastomers and more.
At Plastic Expert Group, we work with individuals as well as companies of all sizes—from Fortune 500 companies to venture capital startups. In addition, we are highly skilled expert witness for either plaintiffs or defendants in litigation over patent infringement, product liability, personal injury, and property damage.
Need an expert polymer consultant? Contact us today to request a quote or tell us more about your problem.
---
Case Studies
Continue reading our case studies to find out how we helped businesses like yours solve their plastic defect problems.