GET REAL ANSWERS WITH EXPERT CPVC PIPE ANALYSIS AND TESTING
Did a plastic pipe break?
If so, how and why did a failure occur? What causes pipe failure? These are important questions you need answered accurately and right away.
Plastic is a more popular alternative to copper, aluminum, steel and other materials when it comes to manufacturing piping, tubing and other fittings. By 2003, an estimated 33% of all US pipe production was made with plastic — and the ubiquity of plastic has risen even higher in recent years with the concern over old lead pipes. In fact, as much as 80 percent of new municipal investment in water pipes could be spent on plastic pipes, according to a water advisory firm interviewed by the New York Times.
But as with any material, plastic isn't perfect. CPVC, PEX and PVC pipes and components also fail from time to time.
Plastic pipe failure can be caused by any number of reasons: chemical contamination, manufacturing defect, installation defect, ESC, embrittlement, freezing, water hammer, aging, over pressurization, etc. These types of failures can cause extensive water damage and result in huge litigations and remediation costs. Our plastic pipe experts are highly experienced expert witness for litigation support. We also perform borescope inspection of CPVC fire sprinkler piping systems to determine if failures are caused by defective installation.
PLASTIC EXPERT GROUP HAS A DEEP WELL OF KNOWLEDGE AND EXPERIENCE INVESTIGATING PLASTIC PIPE FAILURE, INCLUDING PVC PIPE TESTING ANALYSIS. WE CAN PROVIDE EXPERT FORENSIC FAILURE ANALYSIS IN OUR STATE-OF-THE-ART TESTING LABORATORY.
---
Why Hire Our Plastic Experts?
Our team of consultants are world-renowned scientists and authors, as evidenced collectively by the more than 500 scientific papers, 100 US patents, many books, and encyclopedia articles on plastics we've authored. We have expertise across multiple industries, all types of pipes, with residential and commercial implementations.
Dr. Duane Priddy and his team of plastic experts specialize in the art and science of plastic pipe failure testing and analysis. Dr. Priddy is considered to be one of the world's leading experts on plastic technologies and he was recently interviewed by CBS News' 60 Minutes about a national gynecological polypropylene mesh investigation.
Our mission is to deliver comprehensive pipe failure analysis testing using economically efficient and technologically advanced solutions.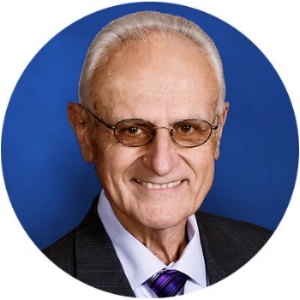 ---
Our Clients
Trusted by nationally recognized industry leaders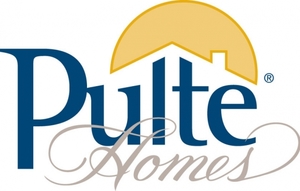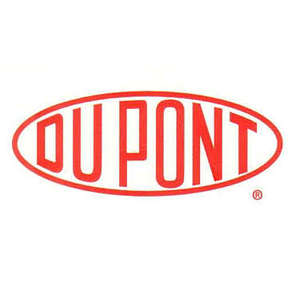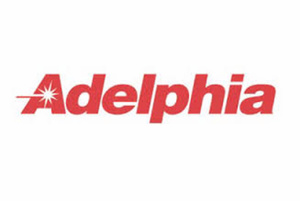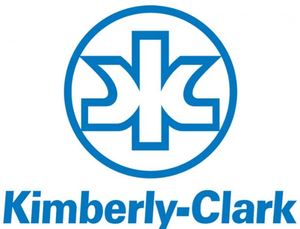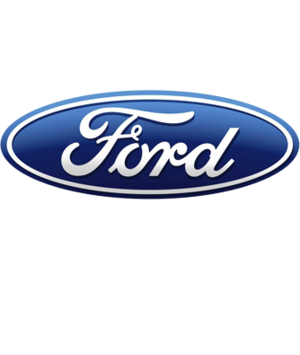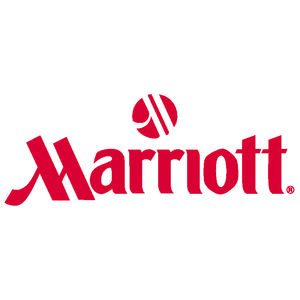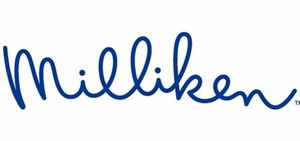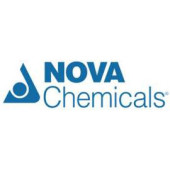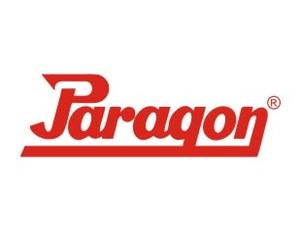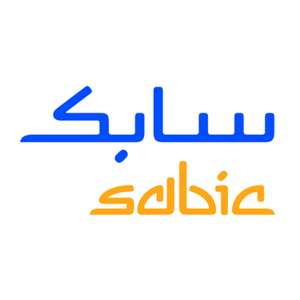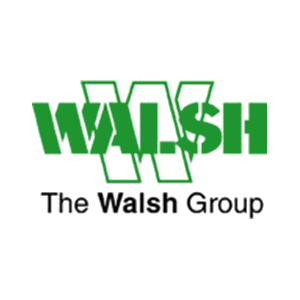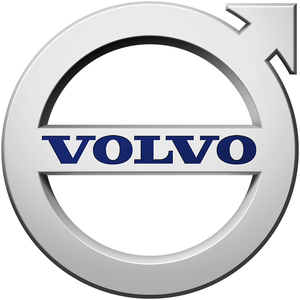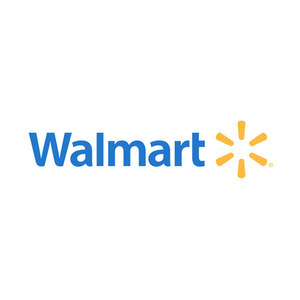 ---
Our Customer Reviews
Putting the needs of our customers first as evidenced by our client testimonials
One of my clients is a group of home owners in a high rise condominium. Plastic Experts inspected the fire sprinkler system in the building and quickly and efficiently determined what was causing the failures and recommended the best way to remediate the problem. My clients are sleeping much better now.
My client is a manufacturer of high quality plastic plumbing products being sued for defective products. Plastic Experts determined that the failures were caused by defective installation and had nothing to do with manufacturing defects. Their expert report was professional and extremely compelling resulting in a favorable settlement for my client.
---
Common Pipe Failure Testing Methods
We're able to quickly and accurately pinpoint the source of plastic failure by using a full range of testing methods:
ASTM D3895 OIT Testing
Microstructural Analysis
Fractography
Chemical Analysis
Mechanical Property Analysis
Chemical Compatibility Testing
Corrosion Testing
Accelerated Aging
Differential Scanning Calorimetry (DSC)
Fatigue Testing
Fourier Transform Infrared Spectroscopy (FTIR)
ASTM F442 Testing
Macroscopic Evaluation
Material Compatibility Testing
Microscopic Evaluation
Residue/Contaminant Analysis
Scanning Electron Microscopy with Energy Dispersive X-Ray Spectroscopy (SEM-EDS)
Thermogravimetric Analysis (TGA)
Thermomechanical Analysis (TMA)
---
IF NOT PROPERLY ADDRESSED EARLY, PLASTIC PIPE FAILURES CAN LEAD TO EXTENSIVE WATER DAMAGE, MOLD, AND HUNDREDS-OF-THOUSANDS OF DOLLARS IN REPAIRS AND REMEDIATION COSTS.
Regardless of which type of plastic pipe you're working with — PVC, CPVC or PEX — it's important to proactively test for failures and quickly analyze the root cause when a failure occurs.
Our plastic pipe failure consultants offer a number of A2LA certified tests including ASTM D543. We also offer on-site, non-destructive inspections of piping systems followed by customized remediation plans. Our state-of-the-art CPVC, PEX and PVC pipe testing laboratory is fully equipped to provide comprehensive root cause analysis.
Need a plastic expert? Contact us to request a quote for our pipe failure testing and analysis services or tell us more about your problem.
---
Case Studies
Continue reading our case studies to find out how we helped businesses like yours solve their plastic defect problems.
Selecting the Best Remediation Option for CPVC Piping Systems
This paper was presented at the Plastic Pipe Division of the Society of Plastic Engineers ANTEC Conference in 2016. The paper presents case studies on different remediation options for CPVC piping systems which failed due to different causes.
Why Do CPVC Pipes Occasionally Fail?
This article summarizes the common causes of failure of CPVC pipes and fittings including: manufacturing defects, installation defects, exposure to incompatible chemicals, and thermal oxidative degradation by constant exposure to hot chlorinated water.
Preliminary Chemical Compatibility Testing of CPVC Antifreeze
This paper describes a CPVC piping chemical compatibility test developed by Plastic Failure Labs. The test has the advantage of low cost and is run on actual pipe samples.