An in-depth comparison of the pros and cons of PEX versus CPVC for plastic piping, plus the different types of PEX
CPVC and PEX are the most common plastics used for potable water piping. These types of piping systems each have their pros and cons. Both occasionally fail, causing extensive water damage to homes.
Some plumbers prefer PEX in new home construction over CPVC because of its flexibility, resistance to failure by freezing, and resistance to chemical attack when in contact with other products containing chemicals. For example, CPVC can fail if it comes into contact with electrical wires, computer cables, termite or mold abatement chemicals, some caulk, solder flux, or some spray foam insulation.
However, PEX also occasionally fails. Because PEX is a highly ductile material and the piping is flexible, it can be installed with bends. However, bends can overstress the PEX and cause it to fail if the bends are too steep. Also, PEX is susceptible to oxidative degradation and embrittlement when exposed to hot chlorinated water, while CPVC isn't susceptible to attack by chlorinated water. Because of the susceptibility of PEX to oxidative degradation, high amounts of antioxidant stabilizers are added to PEX to keep the pipe from becoming brittle.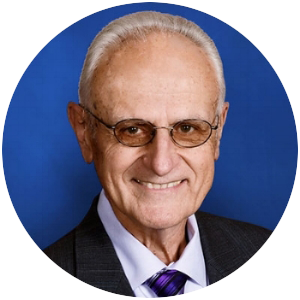 "Both CPVC and PEX pipes are susceptible to both manufacturing and installation defects which can lead to their premature failure."
Dr. Duane Priddy
, Plastic Expert Group, Founder & CEO
Types of PEX
PEX is cross-linked high-density polyethylene (HDPE). Cross-linking (abbreviated by the letter X) improves the creep resistance of HDPE. There are three types of processes used to X-link HDPE. These three processes are:
A = HDPE + peroxide + heat
B = HDPE + silane + humidity
C = HDPE + electron beam irradiation
---
PEX-A uses a peroxide crosslinking process and consumes a small portion of the antioxidant stabilizer during pipe manufacture.
The PEX-B process utilizes silane chemistry to create the X-links. Unlike peroxide and radiation X-linking processes, silane X-linking chemistry does not involve free radicals and therefore antioxidant stabilizers in the material are not consumed. Therefore PEX-B is inherently a more oxidation-resistant material and generally has the most chlorine resistance while PEX-C is the most challenging type of PEX to stabilize.
The PEC-C process exposes the PEX to intense electron beam radiation, which consumes a large portion of the antioxidant during the high-intensity exposure to radiation. The radiation breaks C-H bonds on the PE backbone to form PE free radicals. PE radicals are highly reactive with each other and with oxygen in the air. Many of the PE radicals couple together to form X-links. However, many react with oxygen. The antioxidants present in the material become depleted as they work to neutralize the oxidation process.
---
All forms of PEX must be labeled with a Tubing Material Designation Code: "PEX xxxx."
---
First digit: chlorine resistance
The first "x" in the material designation code is for chlorine resistance tested per ASTM F2023. A digit "5" indicates the PEX tubing has been tested and meets the requirements for minimum chlorine resistance at end-use conditions 100% of the time at 140°F (60°C). A "5" digit is the highest classification for chlorine resistance. A "3" digit indicates the PEX tubing has been tested and meets the requirements for minimum chlorine resistance at end-use conditions 50% of the time at 140°F (60°C). A "1" digit indicates the PEX tubing has been tested and meets the requirements for minimum chlorine resistance at end-use conditions 25% of the time at 140°F (60°C).
Second digit: UV resistance
The second digit is for demonstrated UV resistance of PEX material when tested per ASTM F2657. A digit of "1" indicates the PEX tubing has a UV resistance of 30 days; a digit of "2" has a UV resistance of 60 days.


Third and fourth digits: design stress
The third and fourth digits are for hydrostatic design stress (HDS) as tested per the Plastics Pipe Institute (PPI) Technical Report TR-4. A digit of "06" indicates the PEX tubing has an HDS of 73°F (23°C) at 630 psi.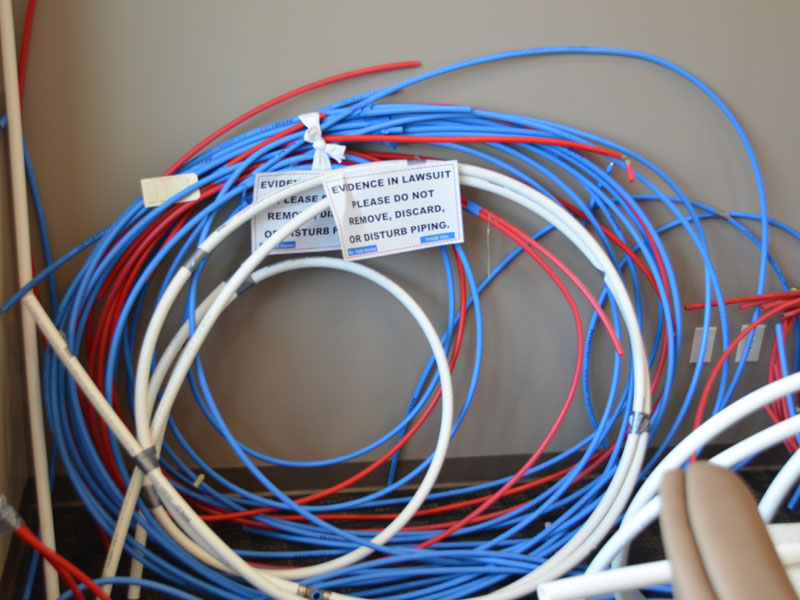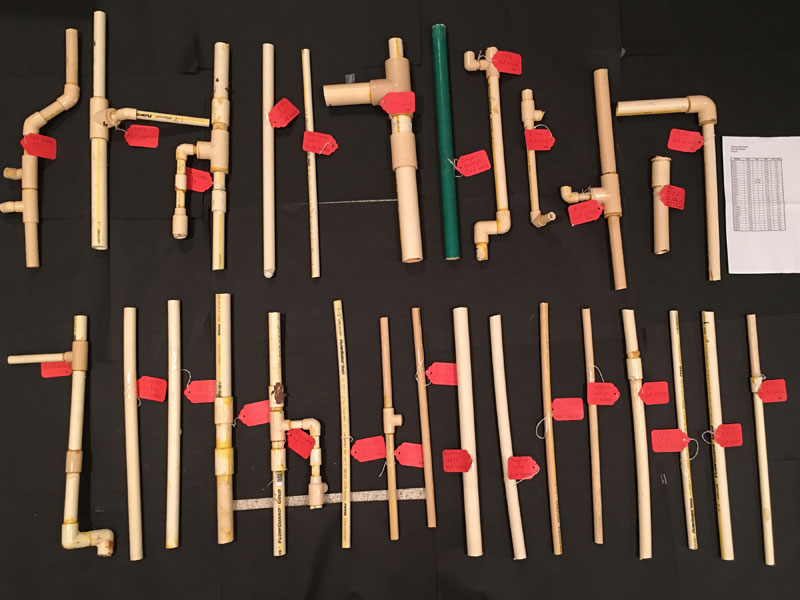 Failure rate of PEX vs. CPVC
At Plastic Expert Group, we have been performing forensic failure analysis on both CPVC and PEX for over a decade. We have analyzed thousands of CPVC samples compared with hundreds of PEX samples. This limited data suggests that the reliability of PEX is significantly greater than CPVC.
If your PEX or CPVC pipes are failing and you want to know why, we can help. We are experts in both PEX pipe failure and CPVC pipe failure. Our forensic failure experts can analyze failed CPVC pipe samples and failed PEX pipe samples to determine the root cause of failure.
Contact us for a free initial consultation to find out how we can help.